We search, we source, then we do our utmost to ensure you retain the best Legal and Commercial Office/Business Support Talent
Supporting You All the Way from Initial Enquiry to Placement, On-boarding and Beyond!
WE SPECIALISE
In sourcing the best local candidates for Legal and Commercial Office/Business Support roles throughout Coventry and Warwickshire and the Midlands
WE WORK IN PARTNERSHIP
With you, our clients, to fully understand your culture, your business structure, your future plans and your company's vision
​WE DIG DEEP
We get down to the nitty-gritty of what each role entails and through in-depth interviews and the relationships we build with our candidates, we pinpoint those specific applicants who represent the best fit for your team
Our Candidates are all Midlands-based, or are specifically seeking opportunities in the Midlands.
We have a well-established in-house candidate database, a vast referral network, an exclusive, members only Midlands legal networking group and a great local presence.
Whether you are looking for a PA, a Paralegal or a Partner; a Secretary, a Sales Executive or a Solicitor; an Administrator, an Accounts Clerk or an Associate, we have access to thousands of experienced professionals at our fingertips.
OUR SIXTEEN WEEK GUARANTEE
Have you ever thought you'd secured the perfect candidate for the job; waited one month; three months; maybe even six months for them to start, only to lose them before they've even completed their probation period? You're left with a hole in your recruitment budget and an empty chair, wondering what happened!
​The Talentwise Sixteen Week After-Care Programme looks at reducing that risk, anticipating the potential pitfalls and ensuring that, should the worst happen, you're not left out of pocket .
Our After-Care Programme is fully backed by a free replacement or rebate scheme.
Join our Free Members Only Legal Networking Group, where you can:
Share your career opportunities with other group members free of charge
Network with other Midlands-based legal professionals
Share ideas, give advice, support and encouragement to other members
Seek advice from others within the legal sector
Make new connections with like-minded professionals
Contact other members directly and in confidence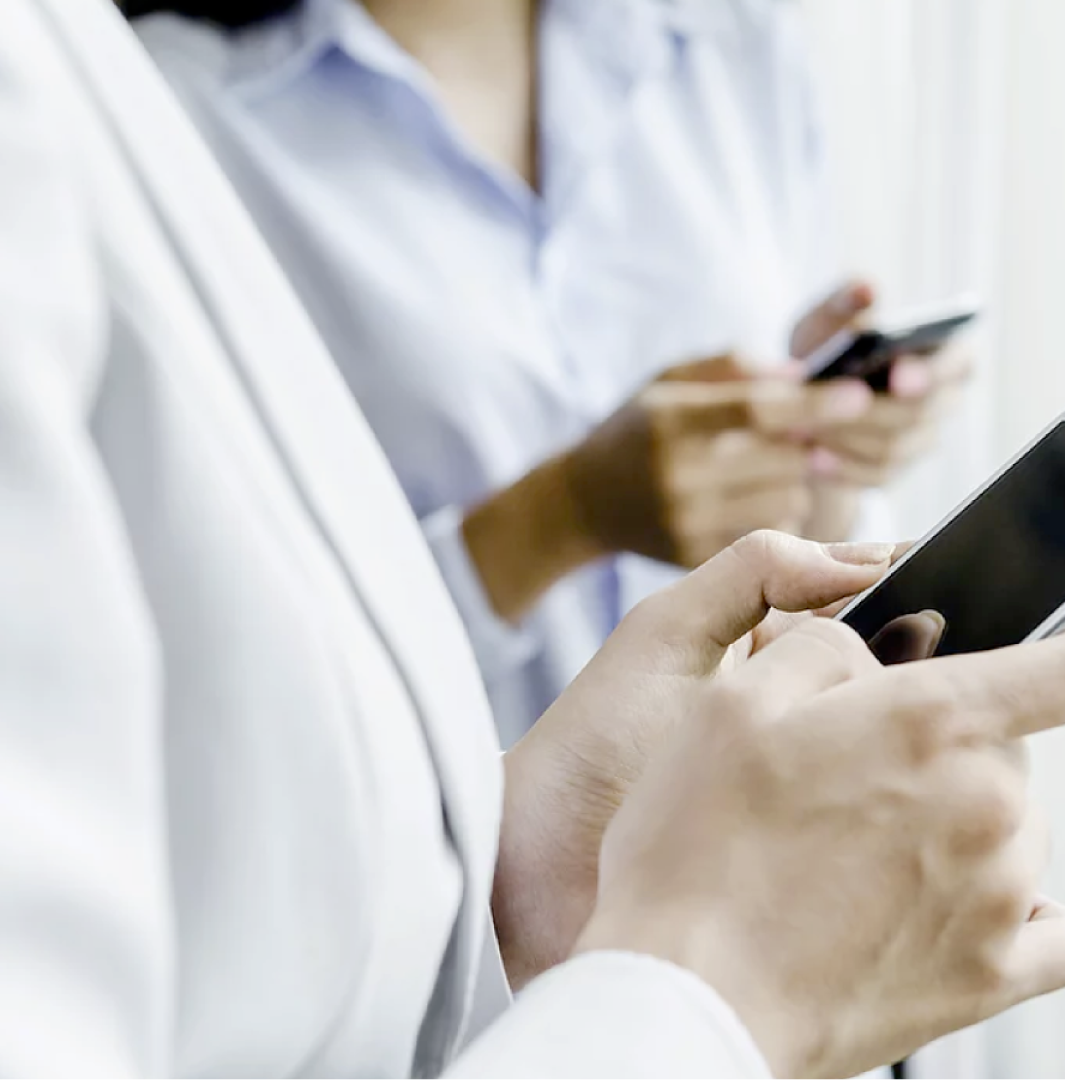 Please subscribe for updates on our latest legal candidates as they come on to the market, special offers, promotions and recruitment events, comparator information on Midlands salaries and benefits packages, tips and strategies for onboarding and staff retention, information on graduates seeking work  (we will put you in touch and promote your opportunities to graduates free of charge)