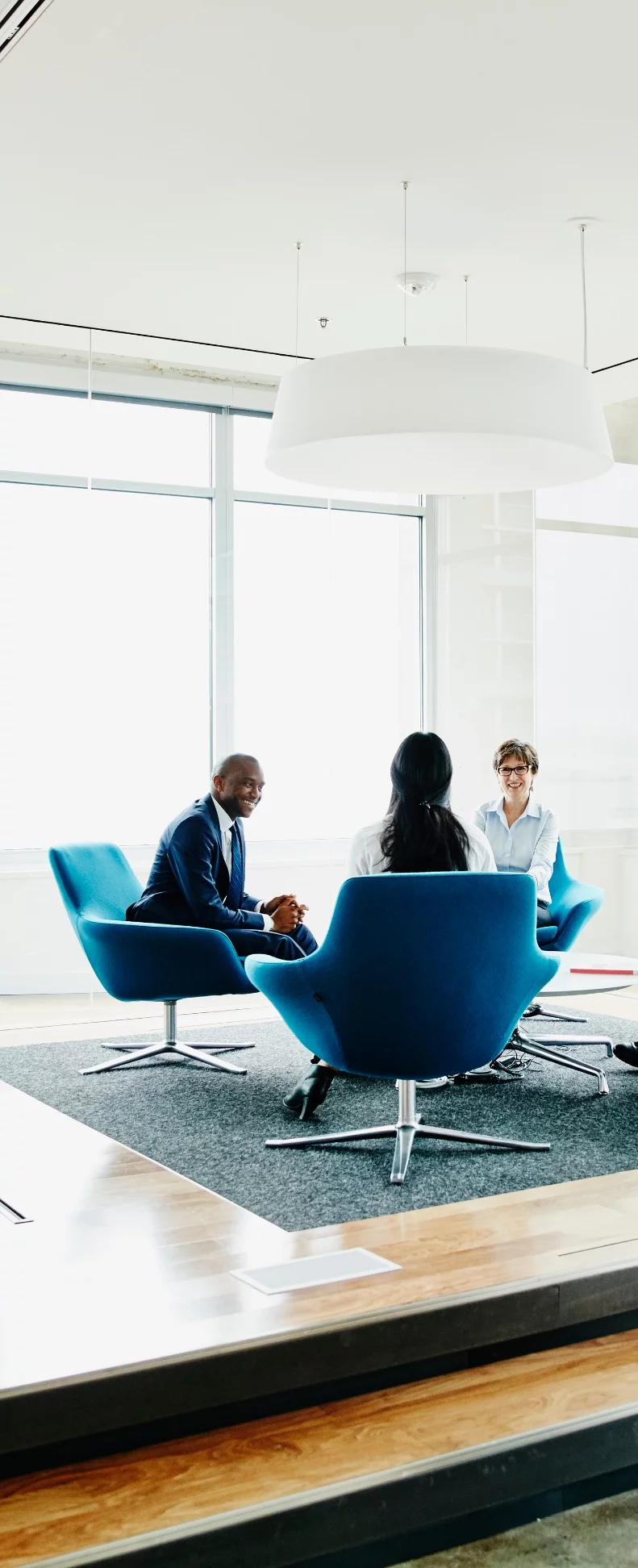 If it's important to you, it's important to us!
Whether you're looking for the next step in your legal or commercial office/business support career, a higher salary, more flexible hours, something closer to home, or a firm that offers a better work-life balance, we are here to listen, guide and support you through the entire journey.
Your CV is often the first, and sometimes the only document a potential employer will see to represent you when you apply for a job.
An employer will spend an average of just six to ten seconds initially looking at a CV before moving on to the next, so it's vital that it grabs their attention immediately and stands out from the competition.
If you're posting your CV online, you want to make sure it will be found by the right employers. By missing out certain "keywords" on your CV, however, you risk being overlooked for roles that could actually be perfect for you
Don't miss out. Have a look at our hot hints and tips for writing the perfect CV that will get you noticed and land you that interview.
Whether you love attending interviews or are losing sleep at the thought of it; whether your interview is face-to-face or an online video interview, we will make sure you feel well and truly ready for your meeting.
We have been preparing people for interviews for decades and will personally coach you on what to expect, as each client is different in their approach.
We ensure you have everything you need for interview success. In the meantime, why not download our top interview tips and start practicing!
REFER A FRIEND OR COLLEAGUE
Do you know anyone with legal or business support/commercial office work experience who is looking for a new career opportunity?
Refer a friend or colleague to us and we will give you up to *£500 in Love2shop Vouchers if we place them into a new role. *Conditions apply.
Join our Free Members-Only Networking Group:
View a wide range of Midlands-based opportunities in the legal sector, Network, share ideas and give advice and encouragement to one another, Contact other members directly and make new connections with other local legal professionals, Promote yourself to potential employers in complete confidence, Be approached by potential employers.
We'd love to hear from you!
Whether you'd like an application form, or would like to know more about a specific vacancy; or if you have any queries or requests, please complete and submit the form below and we will come back to you as soon as possible.
Thank you