Combatting Loneliness in our Local Communities
Talentwise Solutions' Owner/Director Tracey and her therapy dog, Poppy, volunteer with our nominated charities
Pets as Therapy and Age UK Coventry & Warwickshire.
We're taking this opportunity to raise awareness of the fabulous work these charities do in our local communities to combat loneliness and to brighten people's lives. Talentwise are giving back by making a donation from every invoice payment we receive when we place a candidate into work.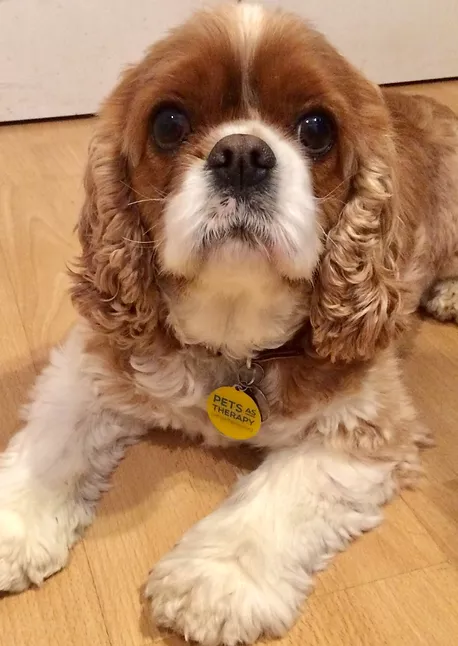 Pets as Therapy is a wonderful charity which aims to enhance health and wellbeing in the local community through the visits of trusted volunteers with their behaviourally assessed animals.
Volunteers provide a visiting service in hospitals, hospices, nursing and care homes, special needs schools and a variety of other venues; providing companionship and friendship; helping to tackle loneliness and improve the lives of people suffering from health conditions and illnesses by including animal assisted interventions as part of a holistic approach to treatment.
PAT dogs are also used successfully to improve literacy in children by developing their confidence, interest and enjoyment in reading through Pets As Therapy's read2dogs scheme.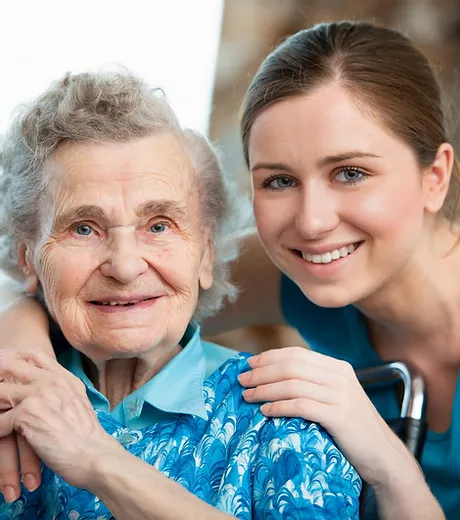 AGE UK COVENTRY & WARWICKSHIRE
Age UK Coventry & Warwickshire are a fabulous local charity, providing services to assist older people in the community to enjoy independent living. They provide valuable advice and they offer befriending, counselling and friendship groups as well as home help and dementia support